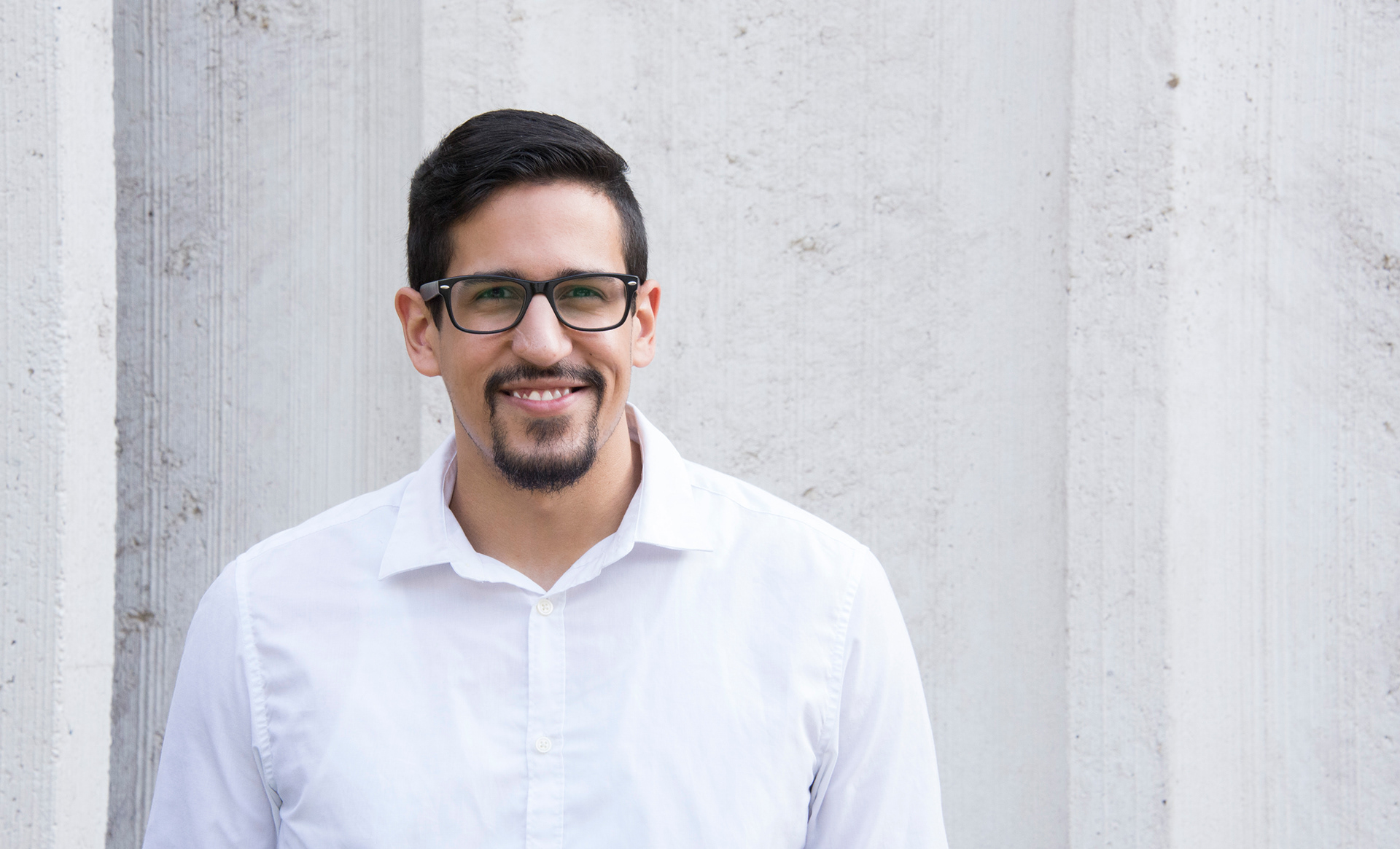 WHO AM I?
Hello! My name is Juan Diaz and I am a recent graduate from the University of Central Florida (UCF). I have a BFA in Graphic Design with a focus in
Illustration
,
Branding
, and
Packaging
. I also have an interest in Industrial Design, more specifically commercial/sustainable design. 
I'm a funky sweater, socks and face wearing latino who enjoys dancing the night away. I like to throw down a few brewskis with my broskis, but not before hitting a Mets game. I doodle for breakfast, lunch, and dinner and find myself building something sweet for dessert. I dream of a galaxy far far away and hope there's a nearby tv so I can cure my superhero, Super Saiyan, kung-fu fighting fix. I live for the adventure knowing that there's something new to see or someone new to meet.
If you want to check out my work history or just connect or both, click
here
.