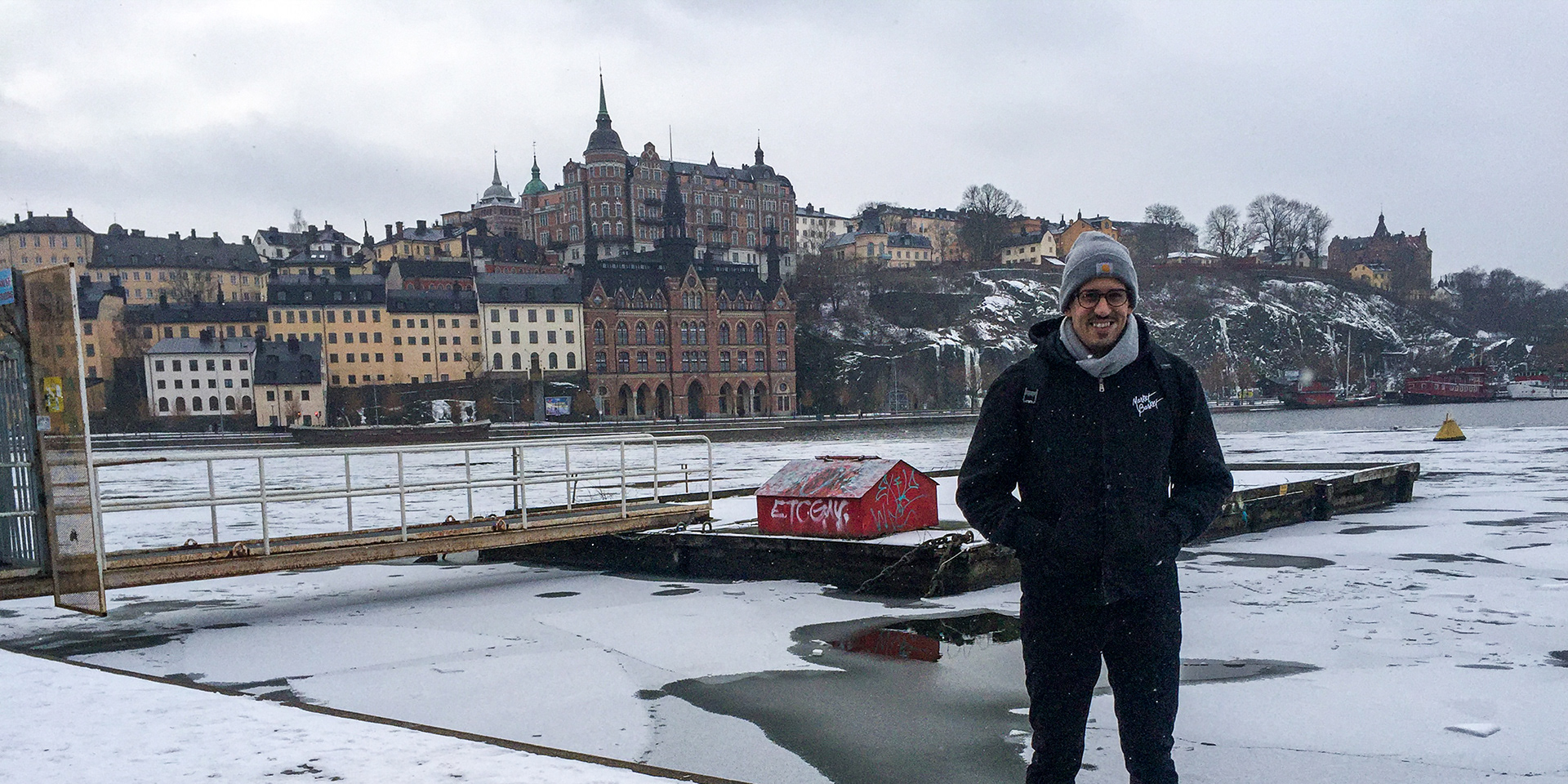 Hellooo! I'm Juan Diaz. I am a multidisciplinary designer living in New York City, where I currently work at ShopKeep as a visual designer. I specialize in ui/ux design, brand identity, and illustration. I enjoy working with others to help create memorable and personal experiences. 
My mission is to improve our way of life through design either through sustainable design or by helping others be more aware. 
When I am not designing/illustrating, I am exploring the world or my own backyard called Brooklyn. I stay active by playing sports, rock climbing, and finding new places to eat. 😜
art direction, graphic design, ui/ux design, wireframing, illustration, brand identity, typography, print materials.
- ShopKeep
Visual Designer 
(NYC) :
 Aug 2016 — Present
- The Creative Juan
Illustrator/Designer 
(Remote) :
 Jul 2014 — Present
- UCF
OPS Graphic Designer
(Orlando) : Aug 2015 — May 2016
- VGlobal Tech
Web/Graphic Designer
(Orlando) : Dec 2014 — Aug 2015
I'm no therapist, but I can solve your Creative Problems. Say hello and see where it goes!

Thank you! I look forward to talking with you.